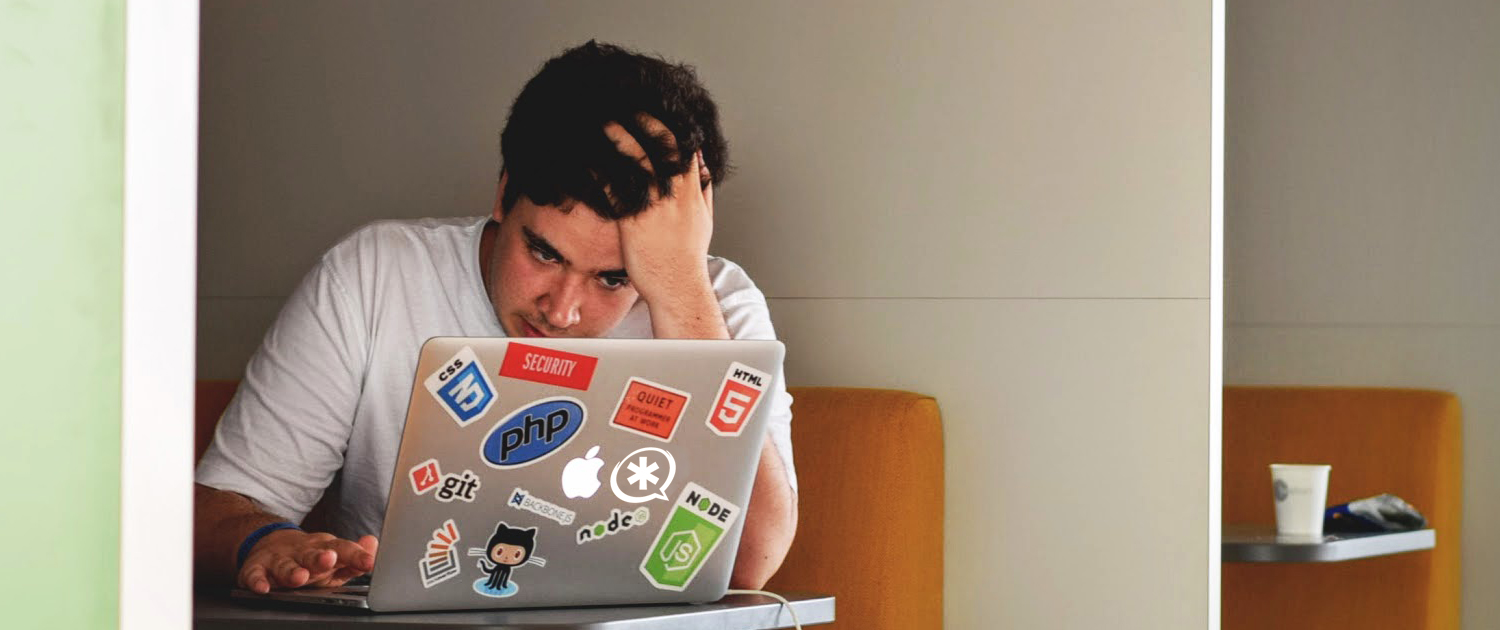 Have you got an Asterisk PBX system that needs rehabilitation?
Maybe you have a vision or a concept that you need to discuss with somebody whom you can trust to build it correctly?
If you have an Asterisk challenge, contact us. We can help.
More than a dozen years of experience working with Asterisk PBX
Decades of legacy telephony experience (from Butt Sets to T-BERDs)
We've been working with VoIP since before it was called that (VoFR, VON, etc)
Add it up and you get a team with a mastery of their crafts and the experience to prove it.
Our Asterisk PBX consultation services include:
Solution Design and Development
Existing System Optimization
Legacy System Integration